Railroad in Korea
One of the most convenient ways to travel between cities in Korea is by railroad. Bus schedules can vary depending on the traffic, but it is never the case for the railroad. Trains operate on fixed schedules, which allow passengers to arrive at their destination on time.

Korea classifies trains based on their speed and the amenities offered onboard. There are three classifications: KTX express trains, and the non-express Saemaeul and Mugunghwa trains. Ticket prices depend on the classification of the train. There are two main railways in Korea: the Gyeongbu Line connecting Seoul to Busan, and the Honam Line from Yongsan Station in Seoul to Mokpo. Other railroads include the Jeolla and Gyeongjeon lines, which reach areas such as Yeosu or Changwon.

It is worth noting that the KR Pass, an exclusive railway pass for foreigners which allows unlimited use of trains, including KTX express trains, for a certain number of days, is now available at an affordable price.

☞ Click here for more details about KR Pass: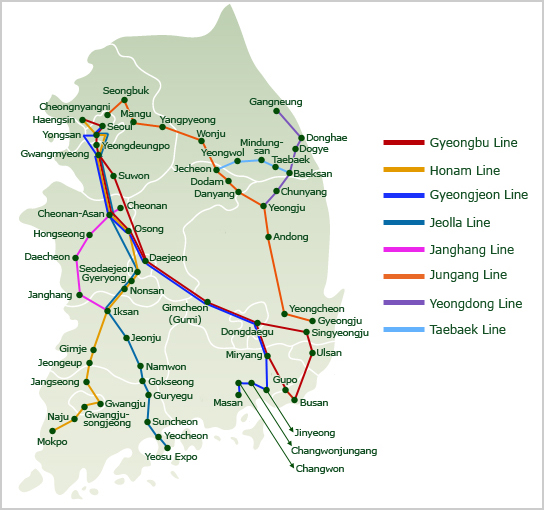 Major Train Stations in Seoul
Seoul Station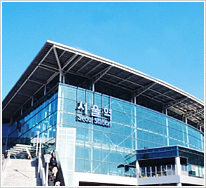 One of the most important railway stations in Seoul, Seoul Station is the starting point of the Gyeongbu Line, a double track line that connects Seoul to Busan. Major stations on Gyeongbu Line include Daejeon, Dongdaegu, Singyeongju, and Busan Stations. Many other rail lines start from Seoul Station, except for the Honam line, which travels to the southwest part of Korea.

• Tel: +82-1544-7788
• Directions:
Located in Seoul Station Square. Seoul Station (Subway Lines 1, 4, AREX, and Gyeongui Lines), Exits 1 and 14.
Cheongnyangni Station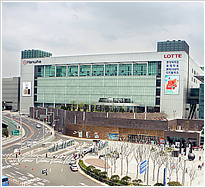 Non-express trains headed for such tourist sites as Gangneung and Jeongseon in Gangwon-do Province, and Andong and Gyeongju in Gyeongsangbuk-do Provice depart from Cheongnyangni Station. No KTX trains make stops at this station.

• Tel: +82-2-3299-7208, 7151~2, 1544-7788
• Directions:
Cheongnyangni Station (Subway Line 1 & Jungang Line), Exits 1 and 4.
Yeongdeungpo Station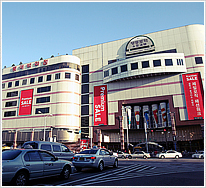 Yeongdeungpo Station covers the passenger demand in the southwest area of Seoul. The station became Seoul's first privately operated railway station in 1990. At Yeongdeungpo Station, all non-express trains make stops, and the Seoul-Busan KTX train stops at the station twice a day (8:31, 19:13).

• Tel: +82-1544-7788
• Directions:
Yeongdeungpo Station (Subway Line 1).
Yongsan Station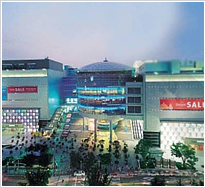 Yongsan Station is the start of the Honam Line, a double track that connects Seoul to Mokpo. Major stations on Honam Line are Seodaejeon, Nonsan, Gwangju, and Mokpo Stations. The Jeolla Line from Yongsan to Yeosu (for the World Expo) via Iksan is also currently in service. Be sure you check your ticket to make sure you go to the right station.

• Tel: +82-1544-7788
• Directions:
Yongsan Station (Subway Line 1), or a 250m walk from Sinyongsan Station (Subway Line 4), Exit 4.
Classification of Trains
Korea Train Express (KTX) = High Speed Express Train

For more information

<KTX>

<Standard
Passenger Car>

<First Class Car>

<Vending Machine>
The Saemaeul Train = First Class Train

<Saemaeul Train>

<Bathroom>

<Vending Machine>

<Armchair>
The Mugunghwa Train = Second Class Train

<Mugunghwa
Train>

<Inside the train>

<Service Room>

<Bathroom>
Last updated in October 2011